Fundraising with Tom Strain & Sons (and Daughter Too!)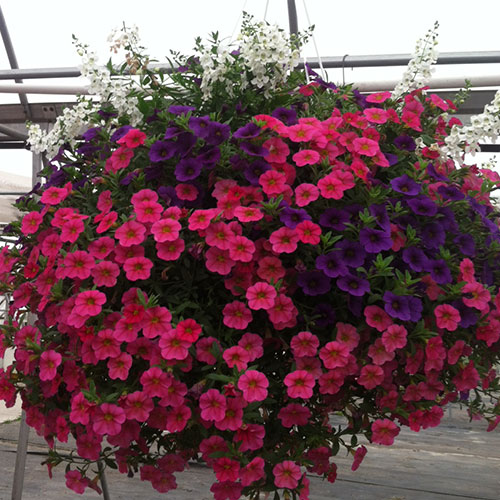 We offer several types of fundraisers! Ask us about our fundraisers through our Spring Sales, Easter Flower Sale, Hanging Basket Sale, or our pre-purchased voucher sale!
During the Christmas Season we have fundraising options with our huge, beautiful holiday poinsettias and wreaths!
Want more Information?
Please contact Becky at (419) 531-8183 or (419) 531-1307.